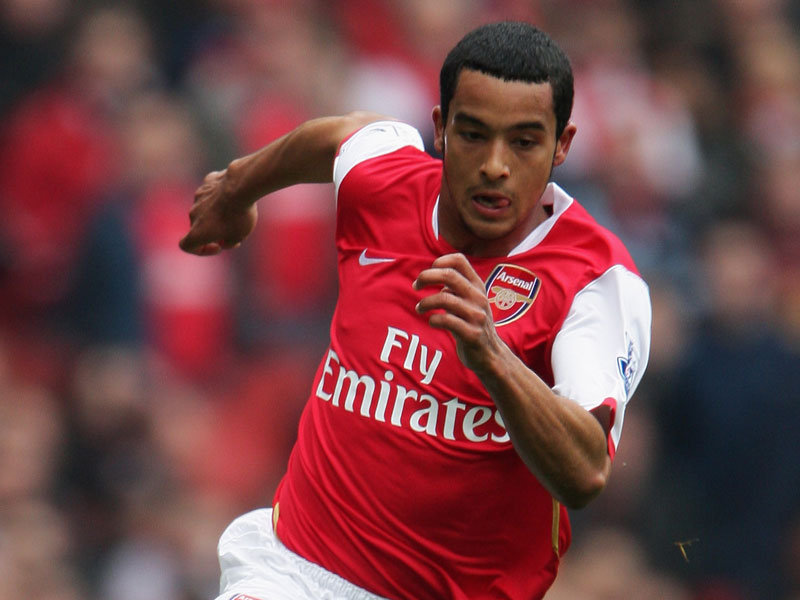 Blackburn v Arsenal
: Arsenal are coming off a renowned thrashing of newcomers, Blackpool with guns-a-blazing. Youngster Theo Walcott looks to continue his breakout performance with a smooth, possession-orniented Gunners team. Blackburn look to turn things around after a shocker at Birmingham after going up 1-0, only to lose 2-1. Their play against Everton in the first week looked promising and they will look to use their home pitch to their advantage.
My prediction
: 3-1 Arsenal. Chamakh and Walcott on the score sheet.
Blackpool v Fulham
: The Seasiders return to Bloomfield Road for the first time this Premier League season. Look for their supporters to push on a fragile side who fell 0-6 at the Emirates last week. Fulham has been playing good football after snatching two points away from the Red Devils. Having been unlucky and nearly grabbing the three themselves, Fulham look to reassert themselves against a relegation favorite.
My prediction
: 4-0 Fulham. Gera and Zamora leading the way.
Chelsea v Stoke City
: Chelsea are on a hot streak; there's no doubting that. Stoke look a poor side at the moment and have slim chance at ousting the Champions at Stamford Bridge. Short and simple, this should be another thrashing.
My prediction
: 4-0 Chelsea. Drogba with at least two.
Tottenham v Wigan
: The Spurs are struggling a bit in these first few weeks after a monumental fourth place finish last campaign. Look for some tired legs after the midweek fixture against the Young Boys. Wigan, well, have been struggling to say the least. Look for them to have their best game so far, falling just short of some points. Look for the home side to eek it out.
My prediction
: 2-1 Tottenham. Bale to get involved and N'Zogbia to keep Wigan alive with his first.
Wolves v Newcastle
: Newcastle were the story of the week last gameweek, trouncing Villa 6-0. Andy Caroll looks to be in top form and Newcastle look keen to stay up this season. Wolves have had a strong start, snatching up four points in their first two fixtures. With my boldest pick of the weekend, I choose Wolves to upset a hot Newcastle in a nail-biter.
My prediction
: 3-2 Wolves despite a valiant effort from Caroll and Barton.
Man Utd v West Ham
: This game will take place at Old Trafford. Look for the Red Devils to spring back from their perpetuating Cottage Curse and come back title-contending form. West Ham has been both bad and unlucky in the first two weeks. Look for Manchester United take this game easily over a struggling side in convincing (aka Chelsea-esque) fashion.
My prediction
: 5-0 Man Utd with Rooney and Hernandez finally getting in on the scoring with help from Scholes.
Sunday and Monday predictions to come.